Now available, three excellent Priests for SAGA!
SPR01 Pagan Priest - worry your opponent with this loon. Ideal for all Norse pagan warbands.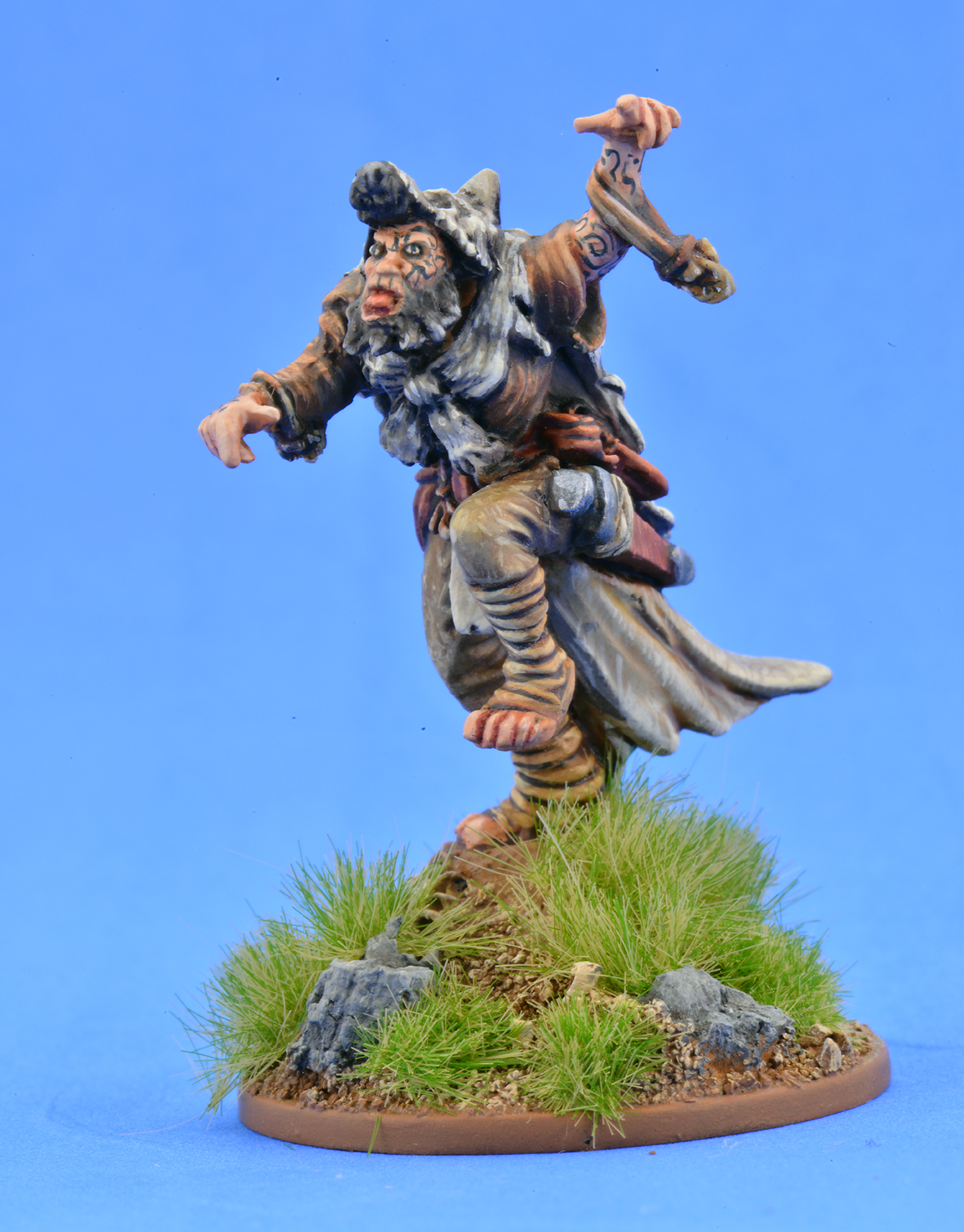 SPR02 Christian Priest - Suitable for most Christian warbands, from the lush green fields of Europe to the parched earth of Outremer.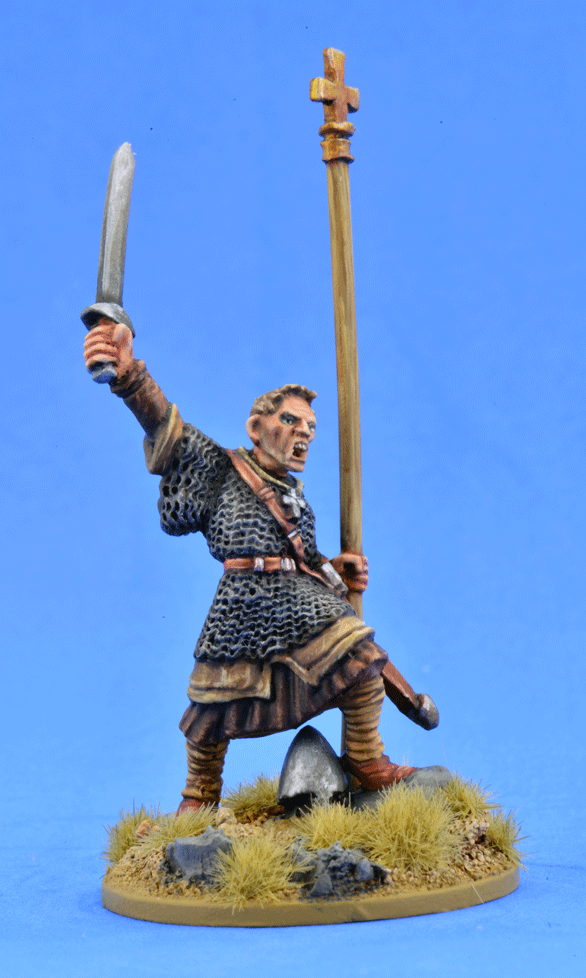 SPR03 Islamic Priest - defend the faith! Suitable for all Islamic warbands in the Holy Land or Spain.
All sculpts by Bob Naismith.
Examples painted by Darren Linington.