SALUTE 2017
We are now taking pre-orders for SALUTE 2017!
You can place directly through the website with the option to "Collect at SALUTE" at Checkout, or alternatively, you can ring us on +44(0) 1386 761511 or email us at thebeast@grippingbeast.com.
At SALUTE we are launching some exciting new packs of figures for different ranges!
We will be adding them to this page during the run up to SALUTE.
NEW PLASTIC DARK AGE ARCHERS
These fantastically useful additions to the GBP range of plastics will be released ar SALUTE in two different formats:
GBP13 Plastic Dark Age Archers BOX - 30 figures and bases to field them in your Swordpoint armies as either Light Infantry or Skirmishers - £18.
GBP14 Plastic Dark Age Levy (1 point) for SAGA - 12 figures and round bases to make a points worth of Levy for your Warband - £8.50
Suitable for Anglo Dane, Anglo Saxon, Carolingian, Norman, Viking, Crusader, Spanish, Briton, Goth, Hun and Saxon Warbands!
The heads on these figures are compatible with all our other plastic figures so you can further tailor them to your Warband.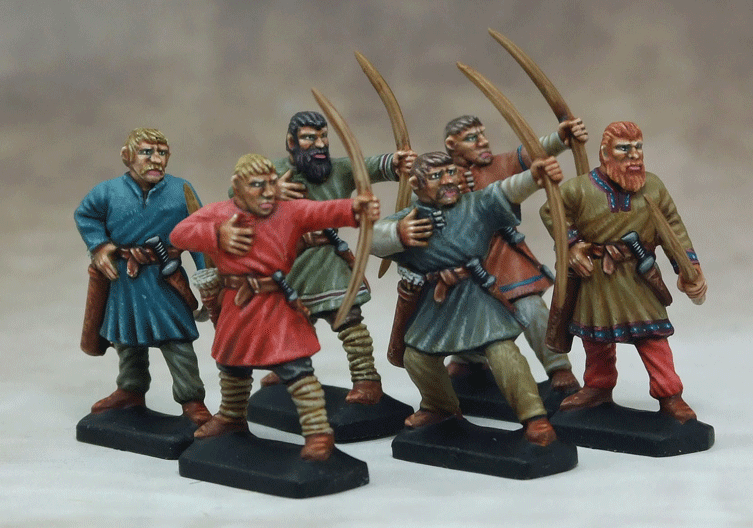 NEW SAGA WARBANNER BEARERS
A must for SAGA-heads, two new Warbanner Bearers. Along with base and weapons as always, these beauties come with a wire standard pole and a fantastic banner from LBMS, unavailable elsewhere.
SWBB011 Irish Warbanner Bearer - £6.50.


SWBB012 - Pagan Rus Warbanner Bearer - £6.50.
NEW SAGA PRIEST
How can you fail with the blessing of the Old Gods? Now lick my hand.
SPR07 SAGA PAGAN PRIEST THREE - £4.00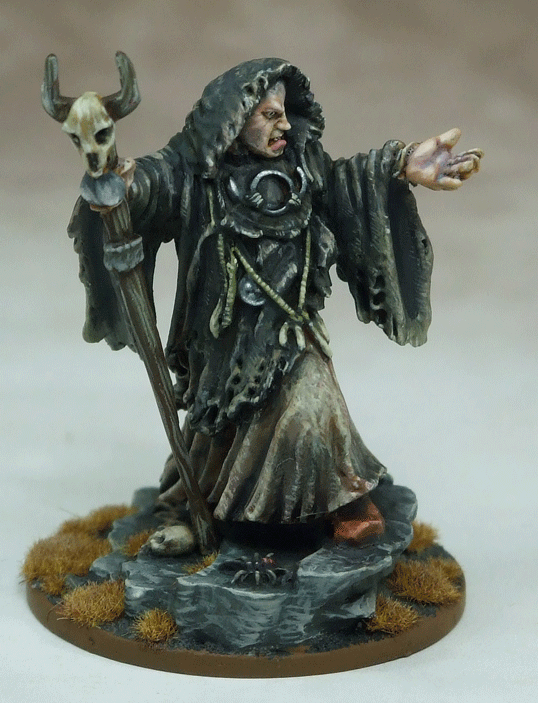 MORE WILL BE ADDED AS WE GET THEM!
Please, please, PLEASE PRE-ORDER to avoid disappointment.
You can call us, email us or even place your pre-order on this website - just us the 'Collect at SALUTE' delivery option at Checkout!
Just a reminder - as with all pre-orders, if you make an ordinary mail-order that features one or more of the pre-orders, your whole order won't leave until after the release date! Sorry, it's just the way the system works...