SAGA!
SAGA is a skirmish game set in heroic ages whether they be historical, mythological or fantastical. It brings to life battles between exceptional warriors - Warlords who defy their enemies on the battlefield at the head of their loyal Warband.
The game puts you at the head of such a warband - 30 or so figures, lead by your heroic alter-ego, the Warlord. Each Warband uses a Battle Board and SAGA Dice to grant them various abilities in battle and reinforce their identiity.
The Core ruleset (SAGA Rulebook SRB20) provides all the simple and innovative basic rules which apply to every setting. Easy to learn with numerous illustrative examples, when combined with the Battle Boards (available in the settings books such as SRB21 Age of Vikings) they offer a great depth of gameplay.
SAGA was written and published by our chums at Studio Tomahawk and Gripping Beast is the exclusive distributer of the English language versions of all the books. Gripping Beast is also the manufacturer of the Official SAGA Miniatures ranges.
SAGA Miniatures are all approximately 28mm - there are variations in height, as there are with humans!
NEW!! SAGA 2 Rules & Source books!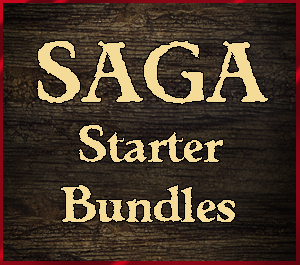 SAGA Starter Bundles
Build Your Own Warband
SAGA Aetius & Arthur Rules & Figures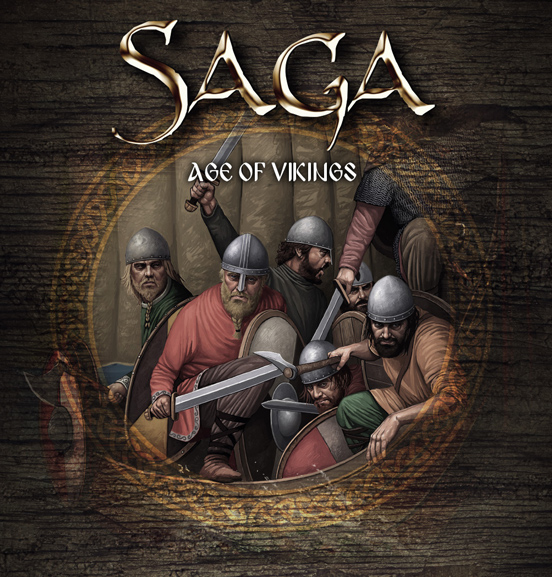 SAGA Age of Vikings Rules & Figures
SAGA Age of Crusades Rules & Figures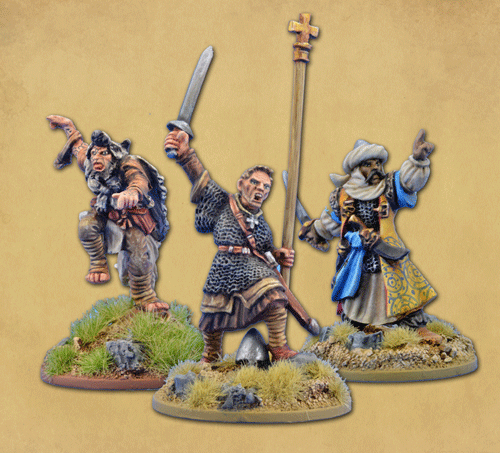 SAGA Priests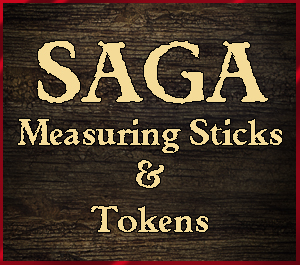 SAGA Measuring Sticks & Token Sets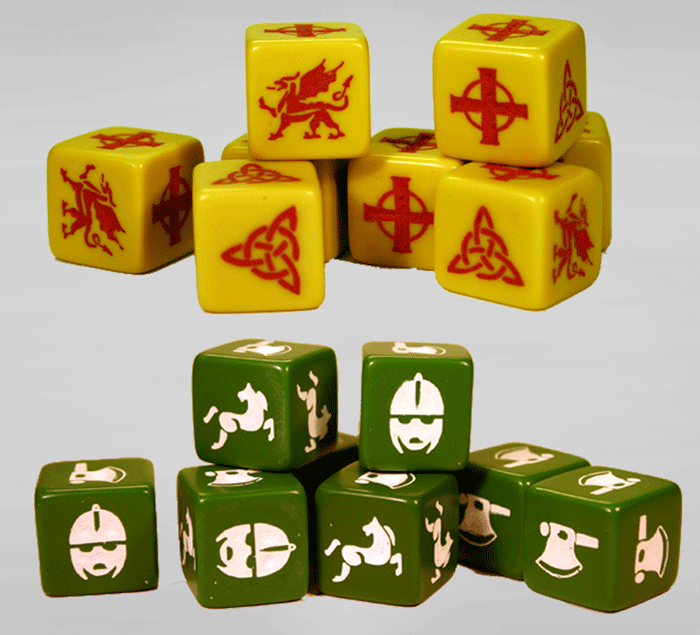 SAGA Dice & Dice Bags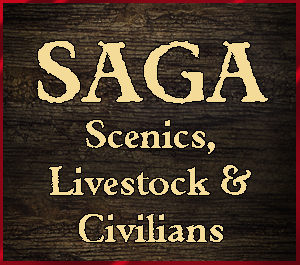 SAGA Scenics - Baggage, Civilians & Livestock
Old SAGA Book Bargains! Be quick!