Official UK SAGA Grand Melee 2021
TICKETS SOLD OUT, SORRY IF YOU MISSED IT!
MORE TICKETS AVAILABLE!!! Thank you to the Warfare team who have made more space available for the Official UK SAGA Grand Melee. See link below to get yours!
---
UPDATE - Version 2 of Player Pack now available to download here - thanks Judge Mark.
---
---
Yes! The Grand Melee is back!
It will be at the Warfare show (27th & 28th November) at their new venue, Ascot Race Course.
Tickets are now available on their site here. These are normally £35 but are at Early Bird price of £30 - not sure when this ends so be quick!
The event will be for Warbands from SAGA Age of Vikings, SAGA Age of Crusades and SAGA Age of Hannibal. There will be 6 games, 3 on each day, and there are cancellation details for Covid etc. on the Warfare website.
Full details will be available in the Players' Pack which will be available to download here soon (at the latest, 22nd May).
All entrants will recieve a FREE Grand Melee Attendees Figure, sculpted by Original Beasty Boy, Colin Patten. Here he is ready to be moulded.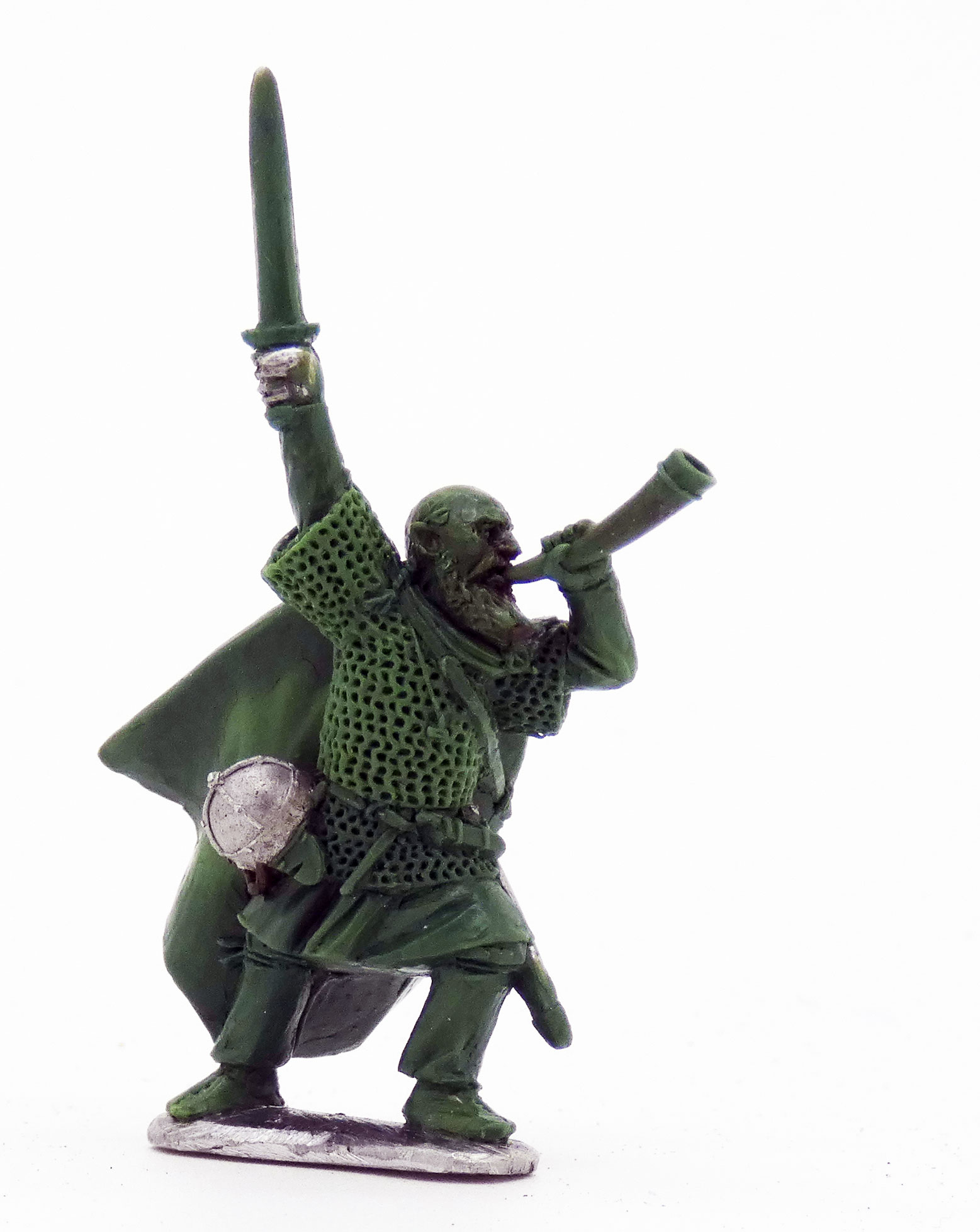 This is a competitive event but Grand Melees are also FUN. We welcome all levels of players, from beginners to experts, from Tournament Bunnies to Tournament Tigers, and the prize system caters for all!
The Most Important Thing is that the games are played for the enjoyment of both players.
And remember, if in doubt, CHARGE!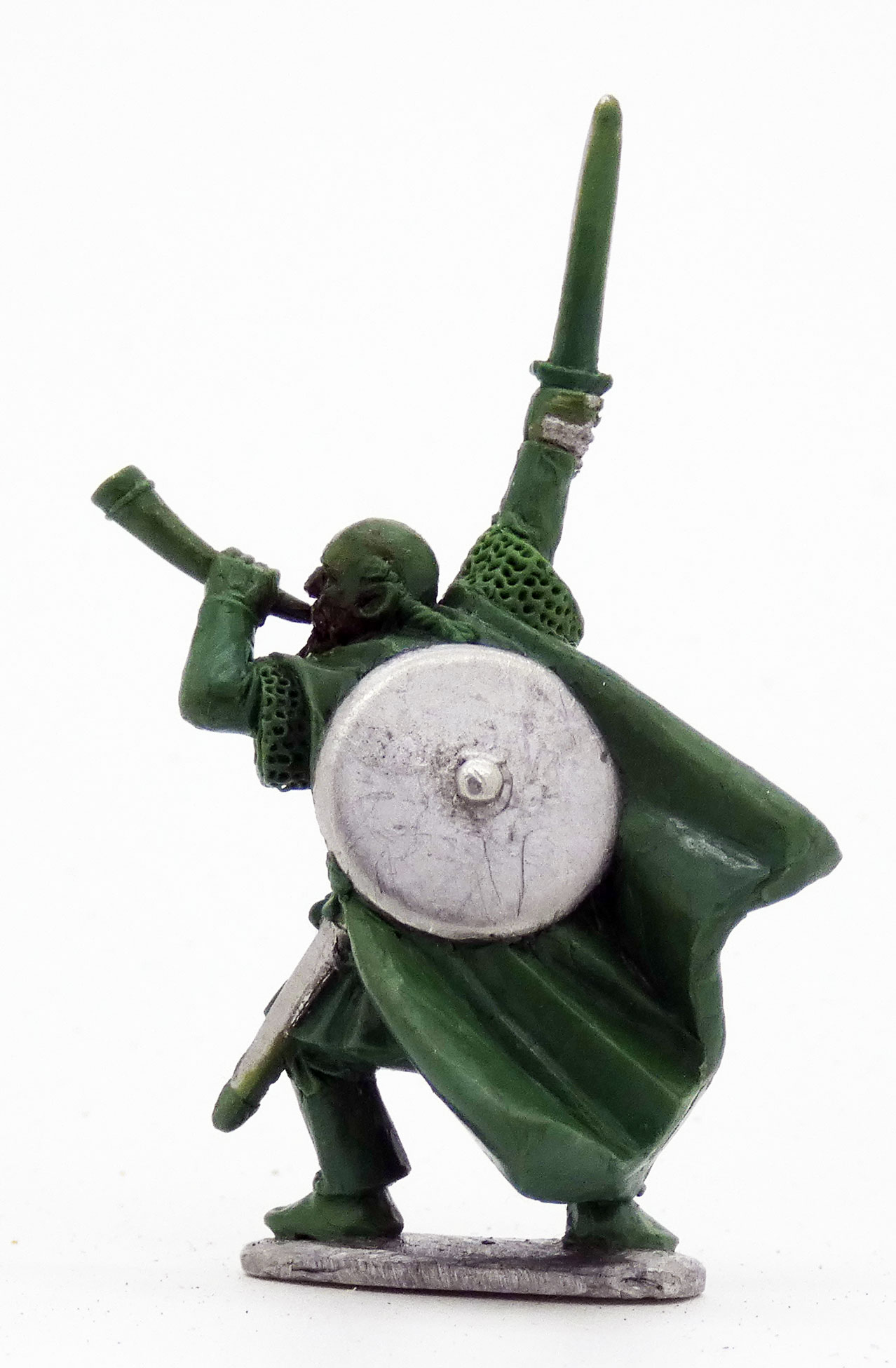 Sorry, no products currently found in this category,
please choose another or return later.
Return to: All Categories or All Products