About Us
Welcome to Gripping Beast's Lair and welcome to our new web-site! Please take look around. We have already added many packs & products from our massive ranges of 28mm wargames figures & accessories to our lovely new site but it will be an ongoing process for a while until the whole of our catalogue is online. Until then, if you can't find something that you know we do, please get in touch!
Read More...
Newsletter Signup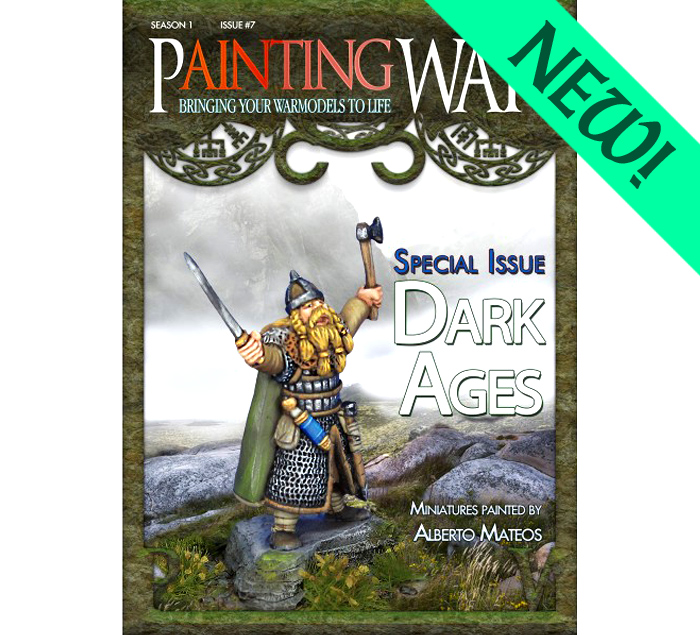 Painting War Issue #7
Manufacturer: Designs & Edits
£16.00
Official SWORDPOINT Tokens
Manufacturer: 4Ground
£6.50
SWORDPOINT Rulebook
Manufacturer: Gripping Beast
£20.00
GBP Three Boxes of Plastic Figures Deal
Manufacturer: Gripping Beast
£60.00
SAGA Starter - Metal Vikings DEAL!
Manufacturer: Gripping Beast
£70.00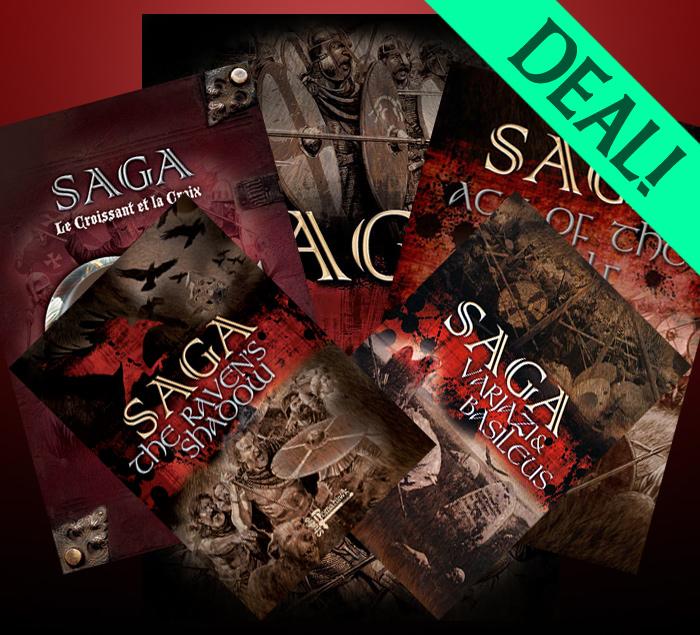 SAGA Book Collection
Manufacturer: Gripping Beast
£85.00
Plastic Assembly Set
Manufacturer: Army Painter
£8.00