About Us
Welcome to Gripping Beast's Lair and welcome to our new web-site! Please take look around. We have already added many packs & products from our massive ranges of 28mm wargames figures & accessories to our lovely new site but it will be an ongoing process for a while until the whole of our catalogue is online. Until then, if you can't find something that you know we do, please get in touch!
Read More...
Newsletter Signup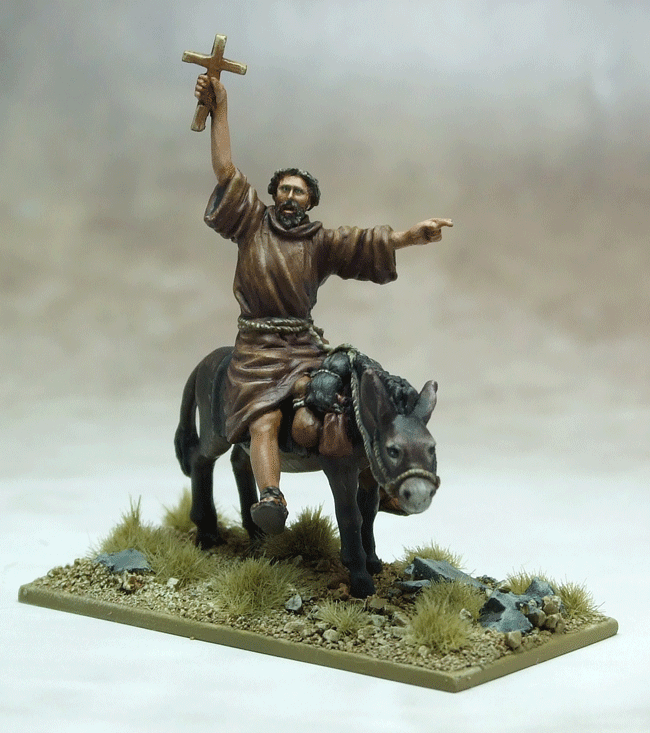 SHCA06 Peter The Hermit
Manufacturer: Gripping Beast
£7.00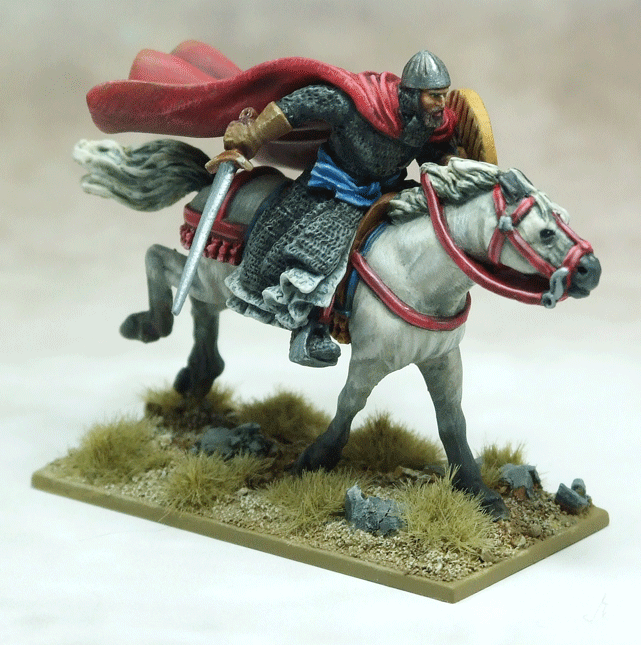 SHCA05 El Cid!
Manufacturer: Gripping Beast
£7.00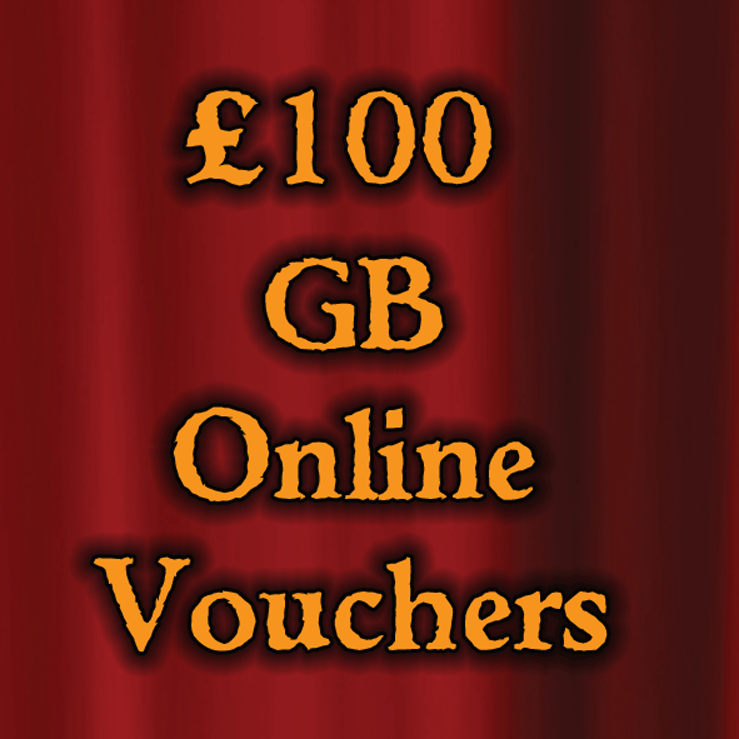 £100 GB Online Gift Voucher Code
Manufacturer: Gripping Beast
£100.00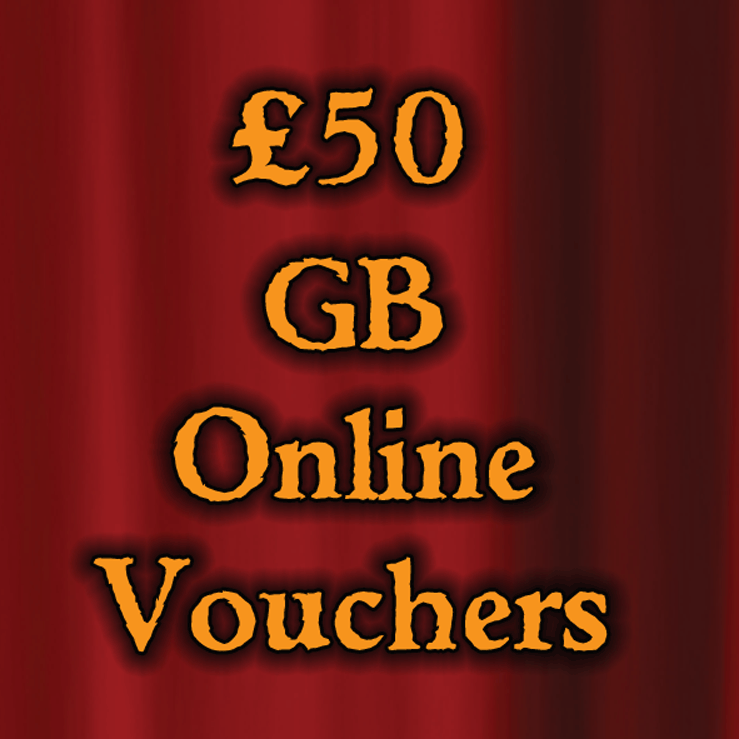 £50 GB Online Gift Voucher Code
Manufacturer: Gripping Beast
£50.00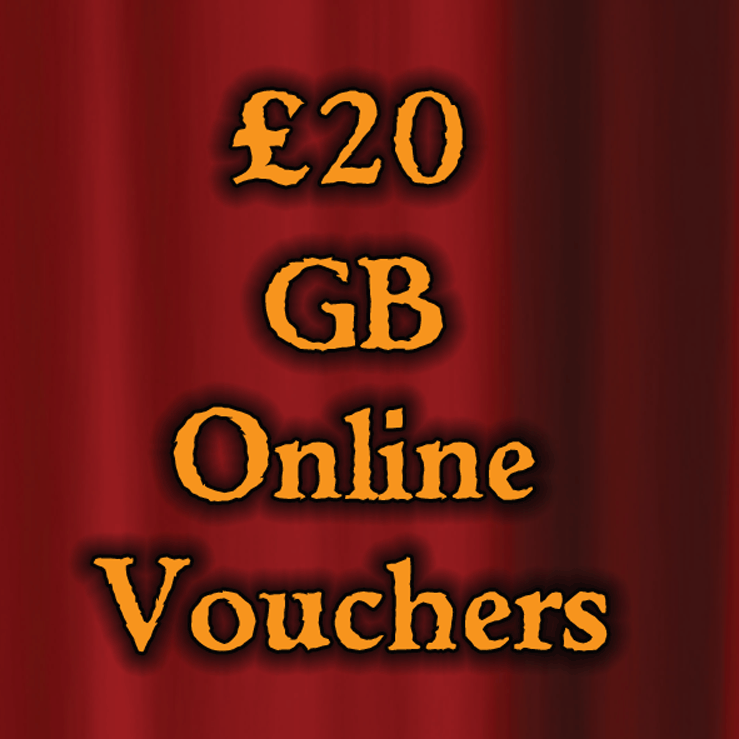 £20 GB Online Gift Voucher Code
Manufacturer: Gripping Beast
£20.00
£10 GB Online Gift Voucher Code
Manufacturer: Gripping Beast
£10.00
SAGA Starter - Plastic Vikings (inc FREE Measuring Sticks & Fatigue Markers)
Manufacturer: Gripping Beast
£59.00
GBP07 Plastic Viking Starter (4 points)
Manufacturer: Gripping Beast
£22.00