What is SWORDPOINT?
SWORDPOINT is a new set of "big battle" game rules for fighting actions in the ancient and medieval periods. It has been developed over the last two and a half years by the Gripping Beast team and an enthusiastic play-test group. It was developed with our 28mm figures but, as it employs multi-figure bases, various sizes of figures can be used.
Games fought with Swordpoint involve between 100 and 250 figures per side arranged into betweeen 6 and 12 or so units. The game is designed to play out in about 2 hours after set-up, and gives a large battle feel. It encourages the use of historical tactics and emphasises the need to maintain cohesion in the army's battle line, without being prescriptive. Unusual units are catered for by special rules which give the flavour of their historical prototypes.
An extensive series of publications are planned and the game will enjoy the support of web downloads, living FAQ and a range of supported events.
WATCH A VIDEO BY WARGAMES ILLUSTRATED ALL ABOUT SWORDPOINT HERE!
Visit our Live Forum here!
Free Downloads - Scenarios & Army List
We have an initial series of twelve scenarios for Swordpoint; one is included within the rule book, and the remainder are available as a FREE downloads.
We also have several Army Lists available for FREE download including a few that are not in any of the supplements.
Visit our Download section below!
New Publications Schedule
Chariot Era - Summer/Autumn 2017.
30 armies appearing in history before 700 BC. Additional rules apply to this period.
(Numbers of armies are approximate)
This is the final book of our initial schedule, and so now we will be concentrating on producing campaign supplements which go into more detail about the refighting of great campaigns and wars of history (think, for example, of the Punic wars or the Successor wars, or the campaigns of Charlemagne). With many already underway, we have publications planned for the next few years!
Above: A small Moorish army based for Swordpoint.
SWORDPOINT Errata & Living FAQ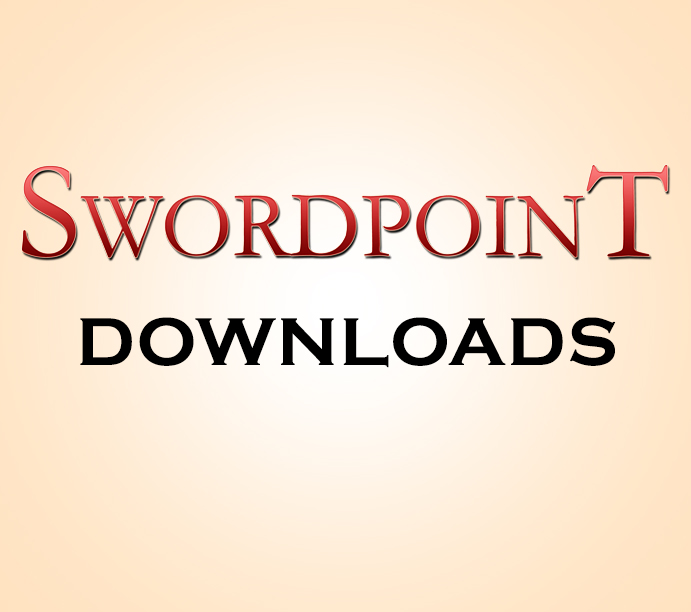 Swordpoint Downloads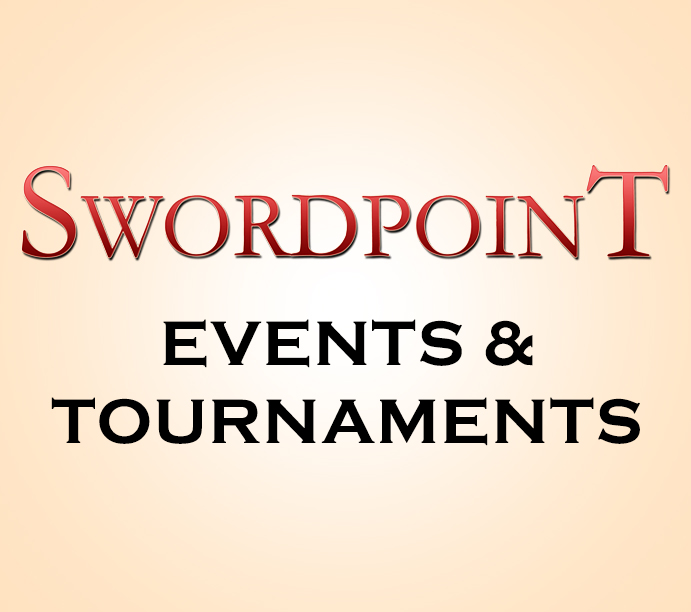 Events & Tournament Support
GBP17 Swordpoint Chariot Army Period Lists
Manufacturer: Gripping Beast
£12.00
GBP10 SWORDPOINT Rulebook
Manufacturer: Gripping Beast
£20.00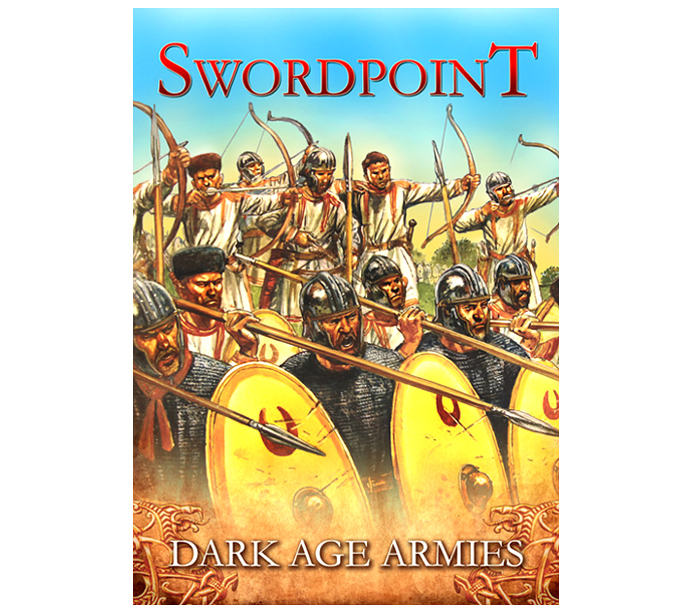 GBP11 SWORDPOINT Dark Age Armies
Manufacturer: Gripping Beast
£16.00
GBP12 Swordpoint Classical Army Lists
Manufacturer: Gripping Beast
£18.00
GBP15 Swordpoint Medieval Army Lists
Manufacturer: Gripping Beast
£17.00
Official SWORDPOINT Tokens
Manufacturer: 4Ground
£6.50