SAGA Products
SAGA Dark Age Skirmishes and SAGA The Crescent & The Cross published in French by Tomahawk Studios & thankfully available here in English published by Gripping Beast.
SAGA Aetius & Arthur published in French and English by Studio Tomahawk.
NEW!! SAGA 2 Rules & Source books!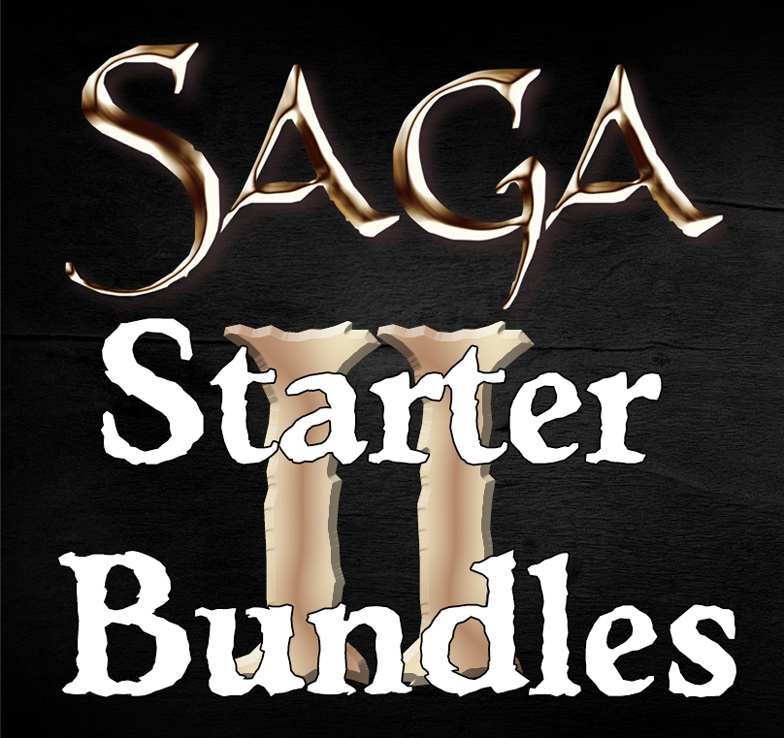 SAGA Starter Bundles
Old SAGA Book Bargains! Be quick!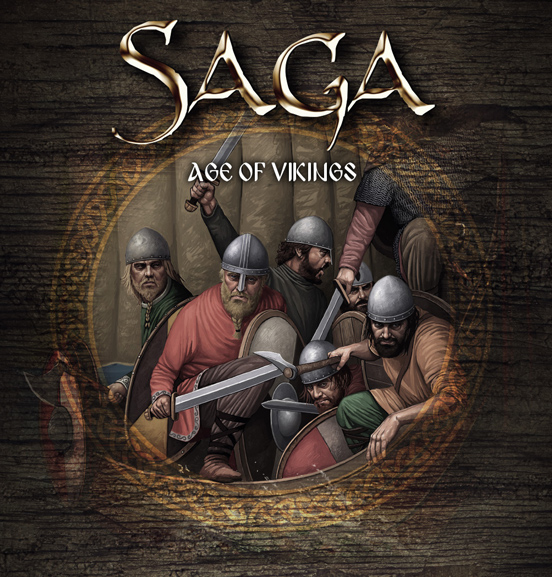 SAGA Age of Vikings Rules & Figures
SAGA The Crescent & The Cross Rules & Figures
SAGA Aetius & Arthur Rules & Figures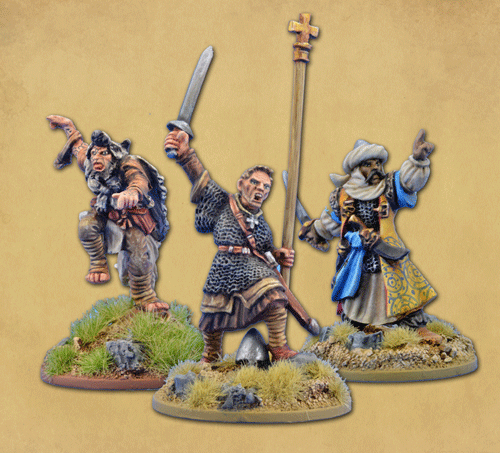 SAGA Priests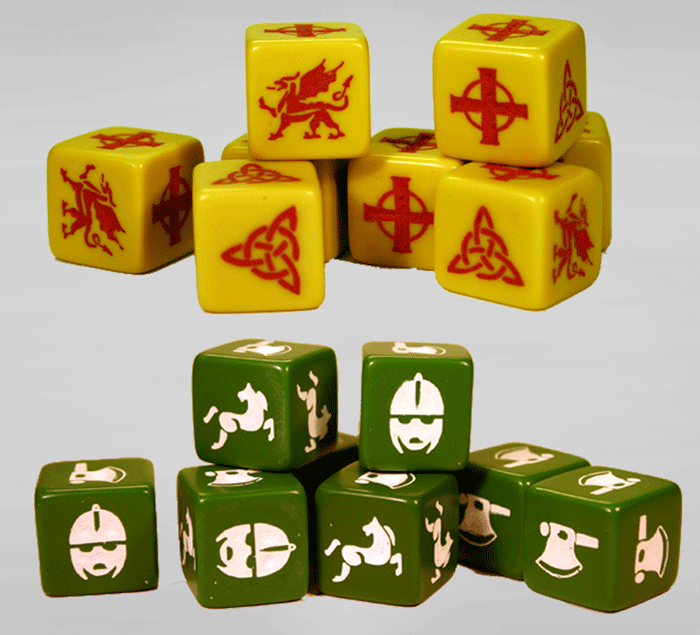 SAGA Dice & Dice Bags
SAGA Scenics - Baggage, Civilians & Livestock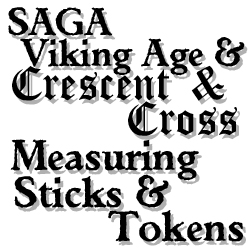 SAGA Measuring Sticks & Token Sets
SG01 Dark Age Casualties - Ideal as Fatigue Markers (4)
Manufacturer: Gripping Beast
£6.50Inc VAT £5.42Exc VAT
SG04 Norman Casualties - Ideal as Fatigue Markers
Manufacturer: Gripping Beast
£6.00Inc VAT £5.00Exc VAT