SAGA Age of Hannibal - Graeculi (Little Greeks!) Figure Packs are now available!
This faction represents the forces of the Greek cities in Italy and Sicily from the 4th century BC until their conquest by Rome, as well as those of the kingdom of Epirus.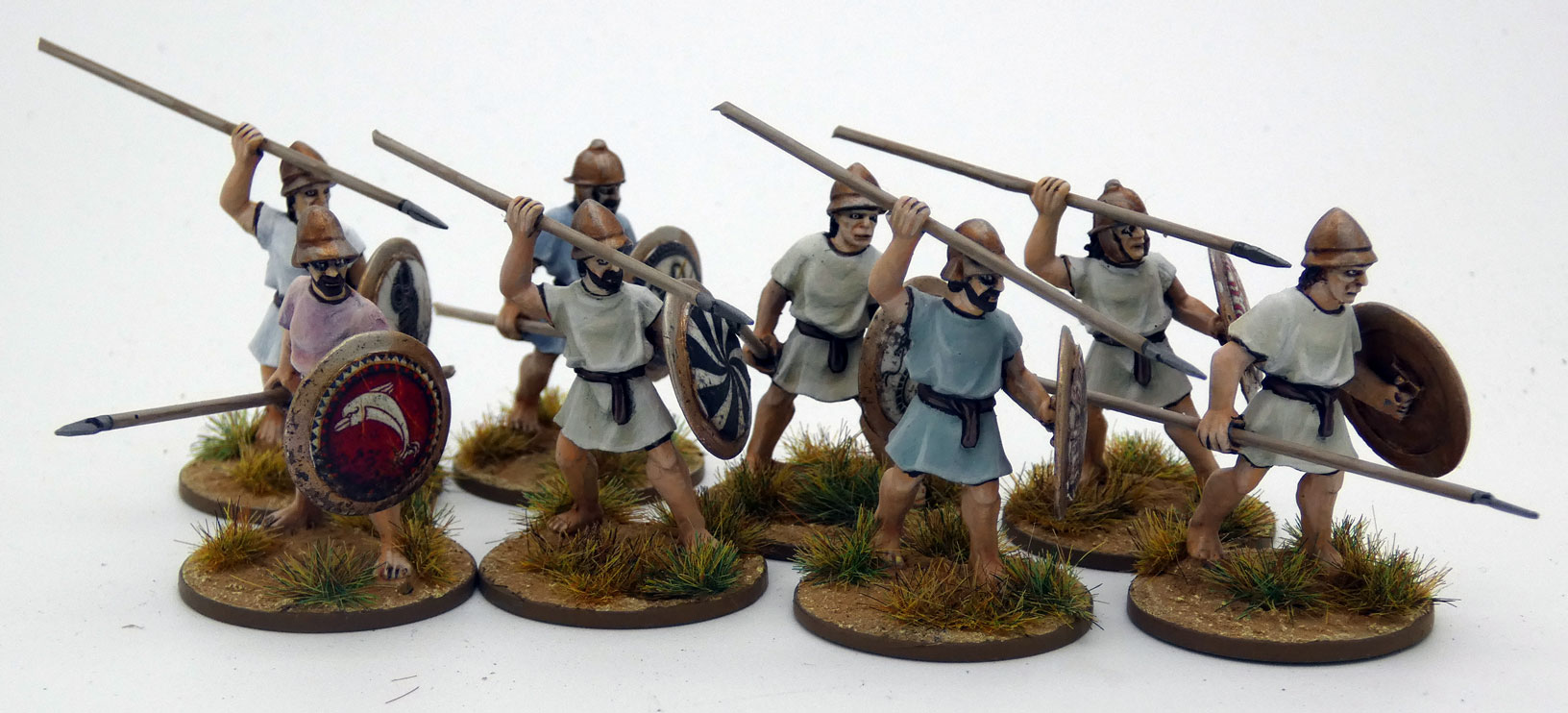 Also now available in the Polemarch range, we have 3 packs of new Hellenistic Mercenaries: Lycians!