Blog › Latest News › Post Free Weekend 18th/19th November 2017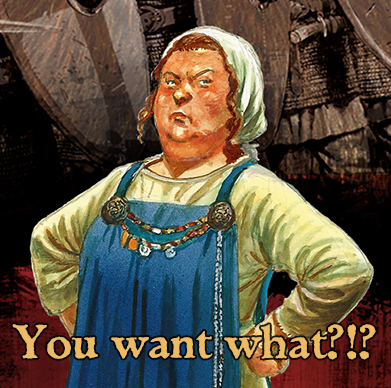 Post Free Weekend 18th/19th November 2017
Added 2 years ago.
Everything is post free on the weekend of 18th/19th November 2017!
No minimum order...and no maximum order!!!
Enjoy!
---
0 Comment(s)
Be the first to comment on this blog!
You can leave Comment(s) as a guest, but if you want to become a member of this site...
Login
Register FREE!